Love beautiful syntax?
Expression is for everyone in the web development ecosystem involved in conceiving, designing, building, and managing web sites and applications over time. Its power lies in its elegant and cohesive approach to building sustainable digital assets while bringing people together in the process.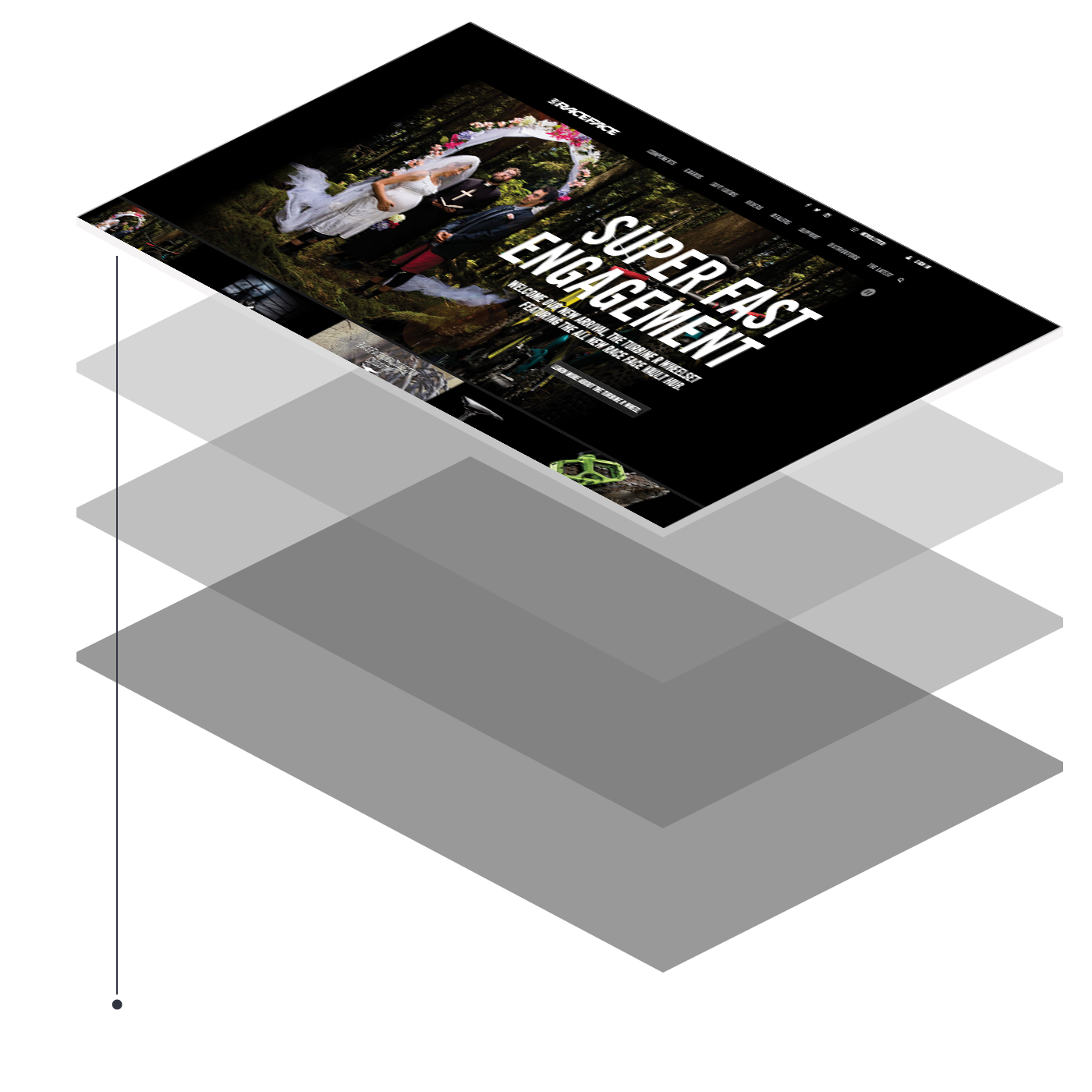 The UX of Champions
Gone are the days when the display layer and user experience are at odds with the business end of things. Expression's unique architecture extends from its core all the way to the display layer, giving front-end developers easy access to everything under the hood, no matter how complex. Seamlessly mix marketing content, eCommerce, custom functionality and third party applications into a rich and engaging user experience that fires on all cylinders.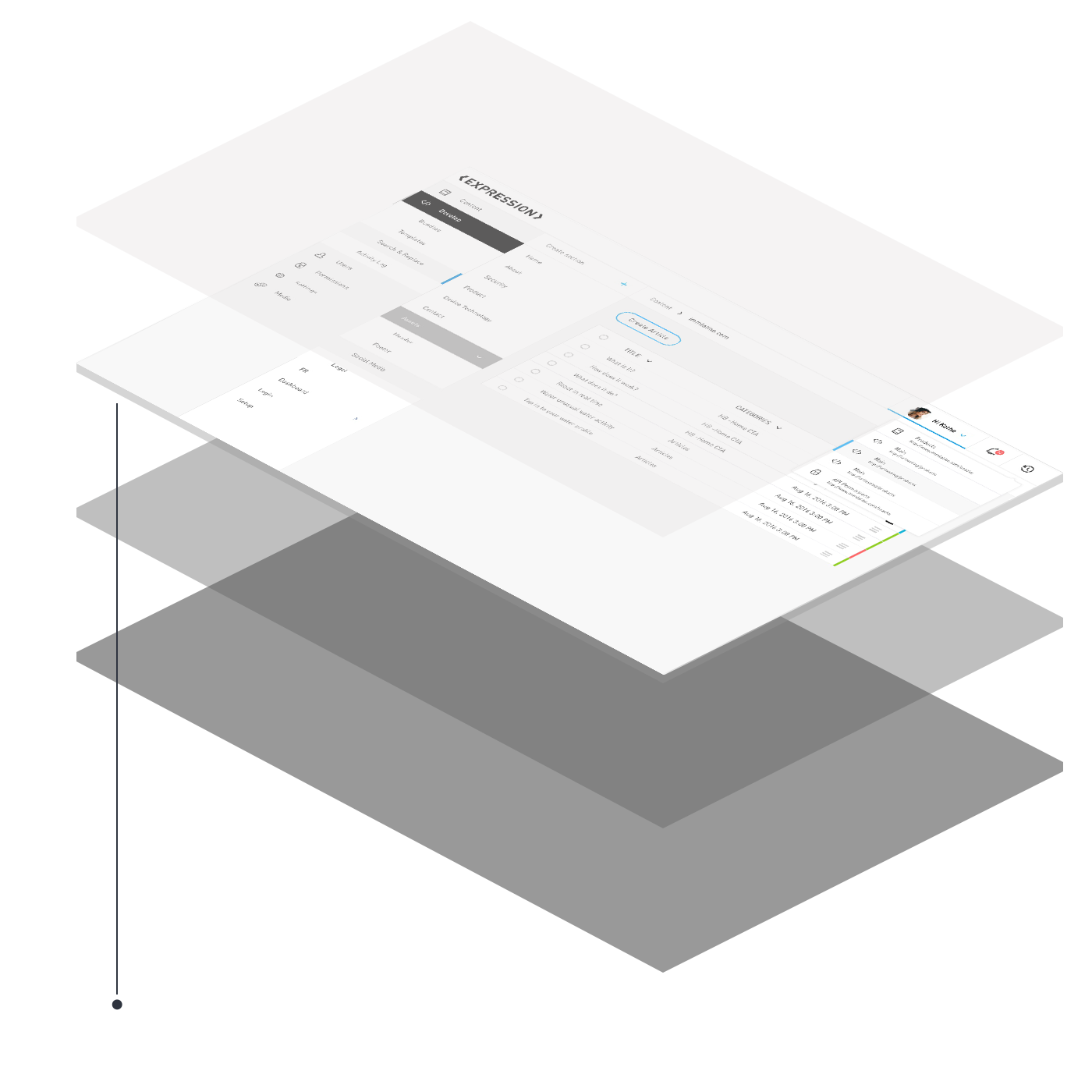 The Glue that Binds
Expression's feature-rich interface gives you unparalleled visibility into your clients and online projects, including site and content management, eCommerce, and full source code access. It's everything in one place, beautifully organized into streamlined workflows that result in beautiful online experiences for you and your clients.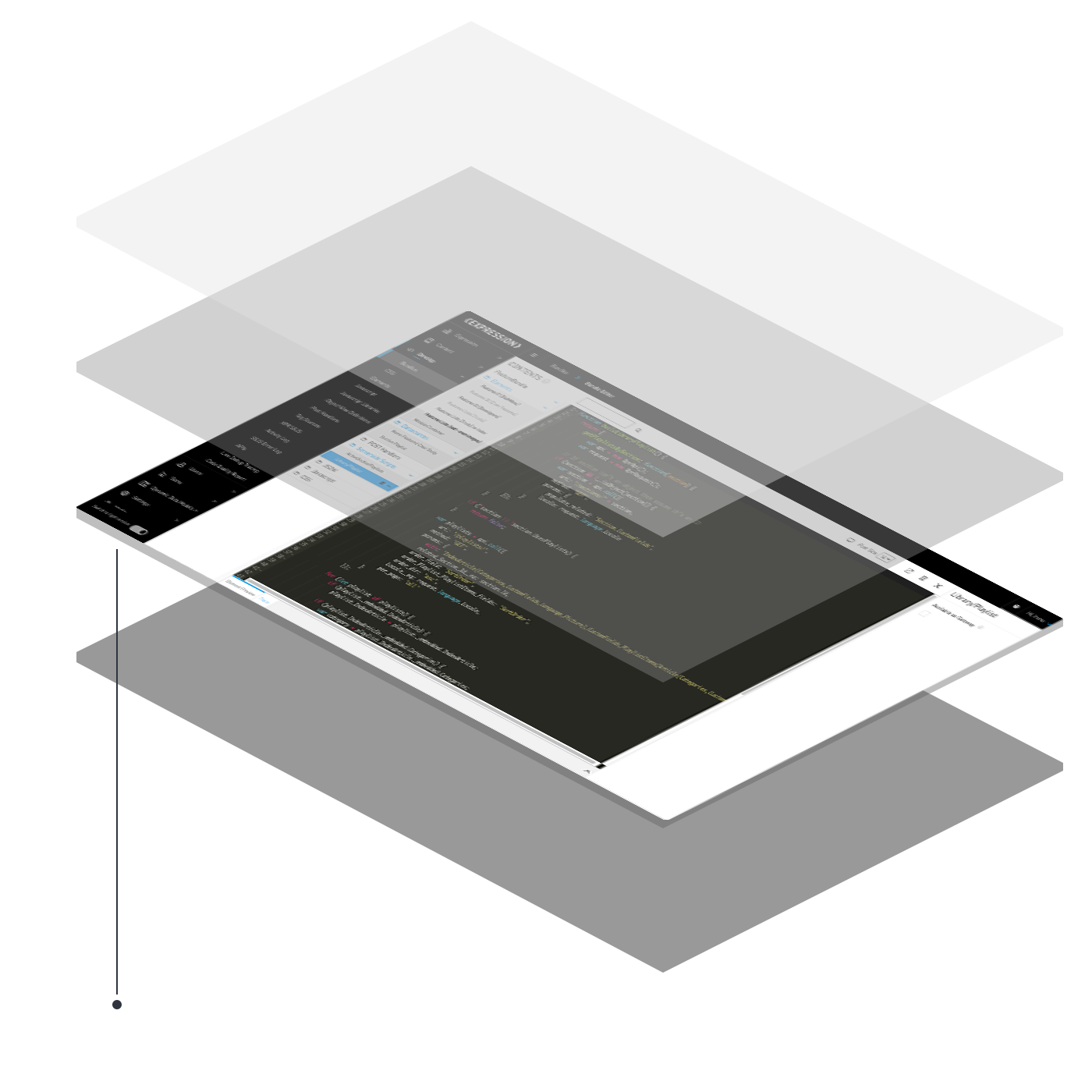 Expose Yourself. Or Not!
Expression is built on a full featured, documented, and extensible API at its core. Easily integrate any of your projects with REST and SOAP endpoints, or slice and dice your data any way you see fit. Take advantage of the open web like never before, and unlock unlimited potential by consuming your data from everywhere, anytime.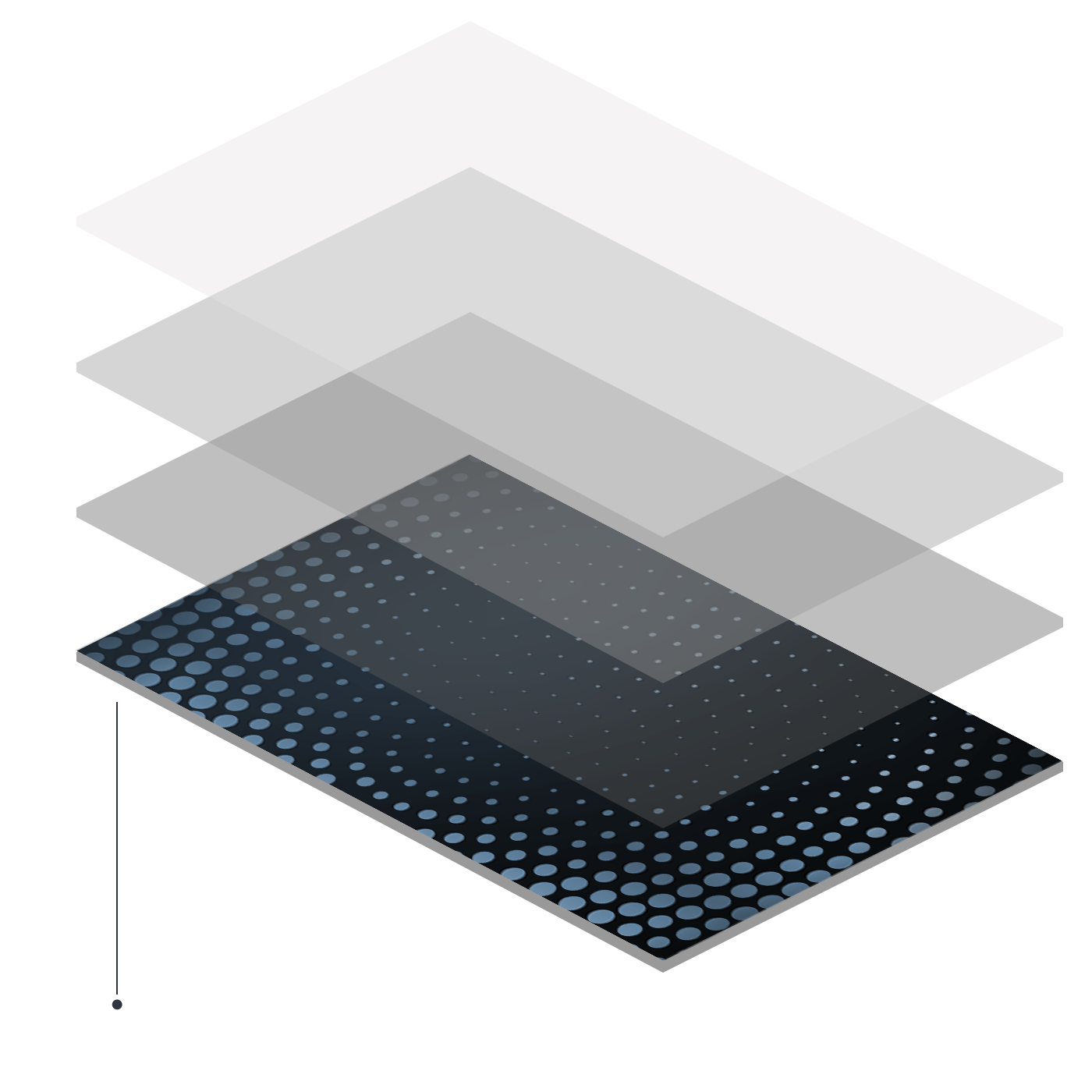 1, 2, 3 Thousand
Expression is cloud-based and provisioned on a per site basis for any development need. Start small and effortlessly scale into dedicated multi-site, multi-client Business or Enterprise setups. Plus, you'll always be on the latest version, which means you'll never have to do that pesky feature upgrade dance again!