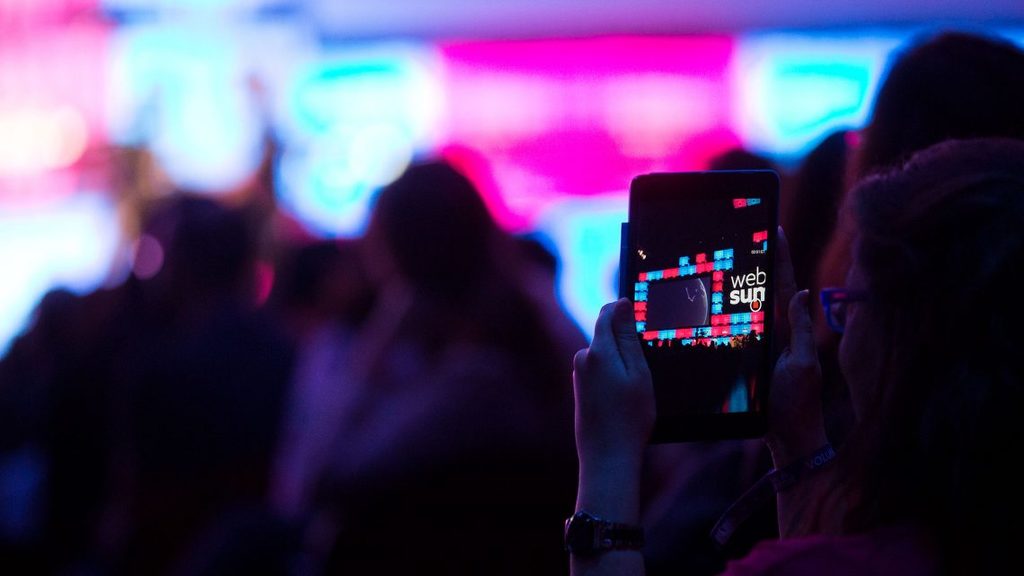 Expression attends Web Summit as Alpha Startup and presented new SaaS development framework based in the cloud.
Expression Selected as ALPHA Startup and Will Exhibit and Present at Web Summit 2017
Expression to present its developer platform at Web Summit running November 6 - 9 in Lisbon, Portugal
Vancouver, BC – Expression, Backbone Technologies newly launched development platform just announced their participation at the Web Summit, hosted in Lisbon, Portugal from November 6 – 9 at the Fil & Altice Arena. Expression was selected out of many regional and international startups as an ALPHA startup. Expression will be exhibiting at booth S108 and showcasing its cloud-based web development platform in a session on Wednesday the 8th. The Web Summit is the premier technology summit and is recognized as the largest technology conference in the world bringing together innovative technology companies with all industries, both old and new.
In addition to Expression's booth, you can also meet Marcus Charalambous, CEO of Expression during the following session:
Growth Summit Session: Fast Growth
Who: Marcus Charalambous, CEO of Backbone Technology and Expression, Max Laemmle, CEO of Fraugster, and Matthew Baxter, President of Dugout.
When: Thursday, November 8 at 12:10pm
Abstract: Hear the growth hacks, strategies and tipping points of more fast-growing companies disrupting technology.
More info: https://websummit.com/schedule
Want to meet Expression at the Web Summit? Setup a meeting by emailing [email protected].
Follow them on Twitter @XPRDEV or visit them at expression.cloud/start.
About Expression
Expression is a cloud-based IDE that gives developers full code control and the tools they need to create amazing experiences through code. Every developer starts with the Expression Core which bundles together key development capabilities and services that help developers code faster, be more productive and removes many of the common pain points found in other development systems. Every Expression instance includes bespoke workplaces for HTML, JS and CSS, the ability to easily connect the front-end to data and business logic, build and reuse code across any Expression project including Expression's innovative Bundles, a powerful API that removes any limitations of what developers can create on Expression, and a UX that gives developers access to everything in a single-pane-of-glass. Each customer instance is backed by industry leading cloud infrastructure and service levels and ensures that your applications and infrastructure are always up to date.